So I started my 2nd plane model. Another 1/72 scale WW2 fighter plane. This time I am making an early P-40B in Chinese service. The fighter was flown by US pilots in China against the Japanese forces, but after US pilots were pulled out, the planes were flown by Chinese pilots.
So here are the first steps: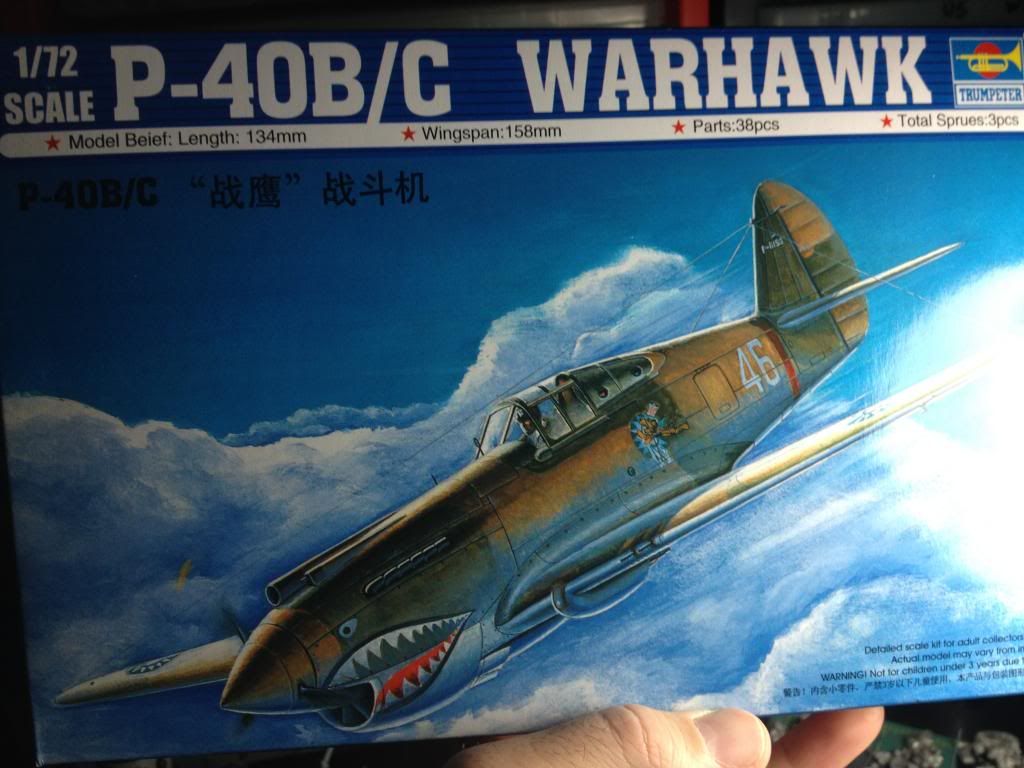 Box art of model. Looks cool, can't wait.
After cutting the parts I will be dealing with first from the sprues. Not bad on the detail. I hear there are some improvements over the 1/48 and 1/32 versions that had rivet accuracy problems.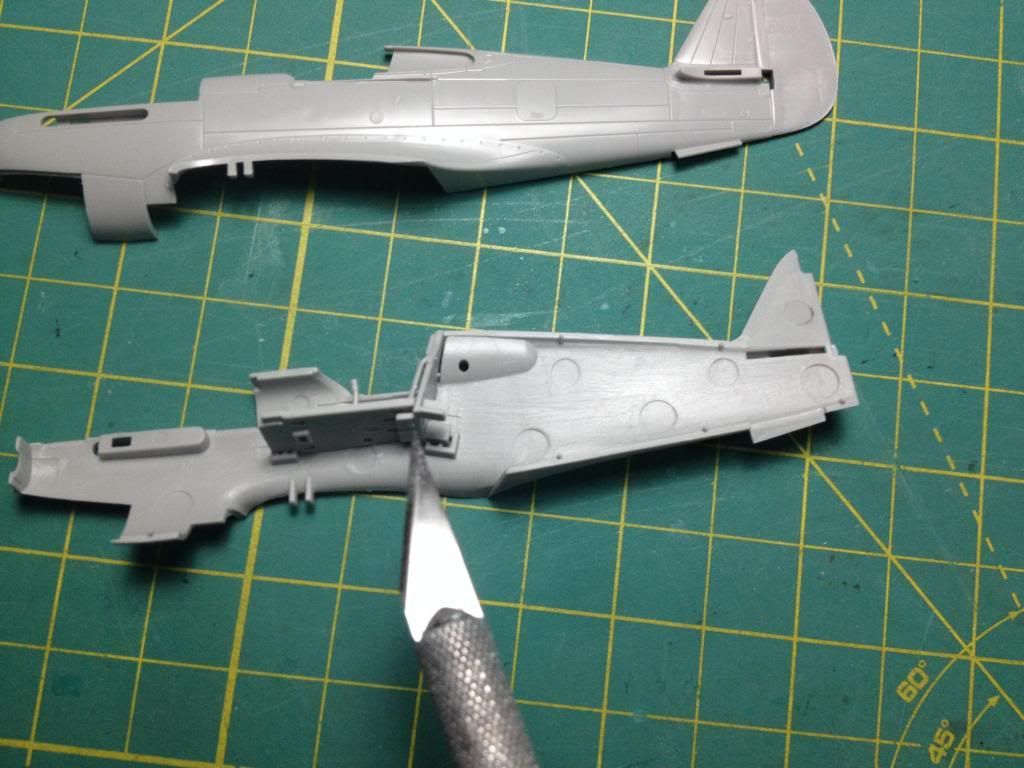 When you build this part, make sure you dry fit it and glue the back and floor together, then remove it and glue on seat and then paint.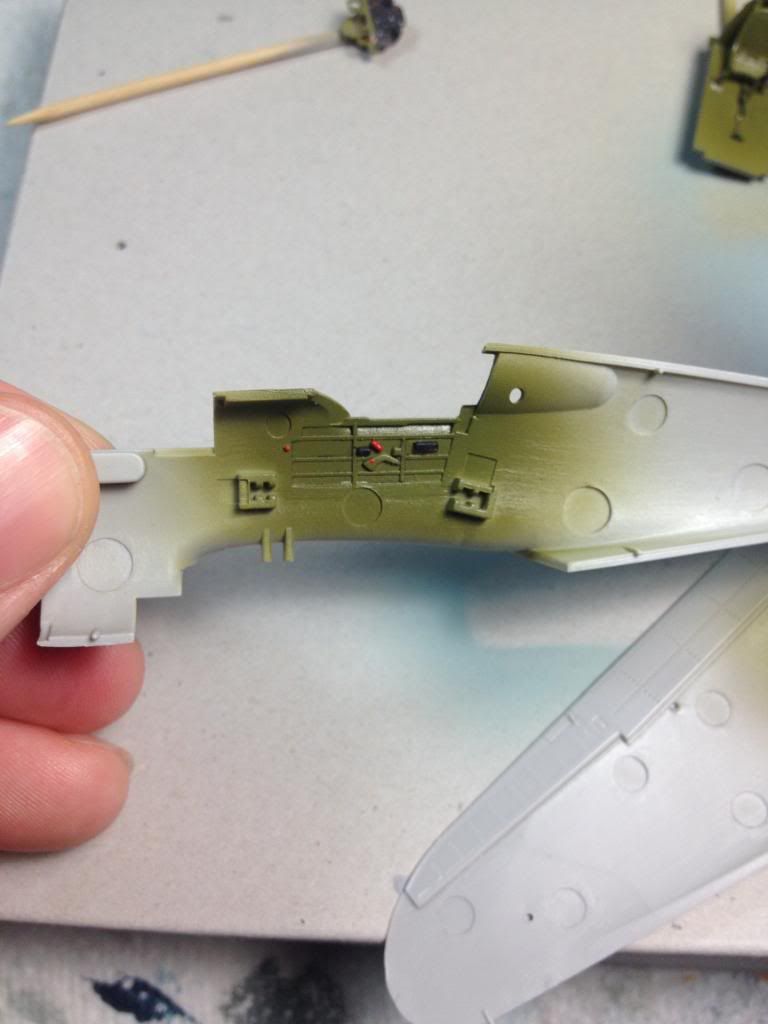 Here I have the cockpit primed, painted and glossed so I can do my pin washes. You can see other painted parts in the back ground.
Instrument panels. I will be touching up the rear parts of the .50 cals. Just enough to make them look more like HMG then part of the panel.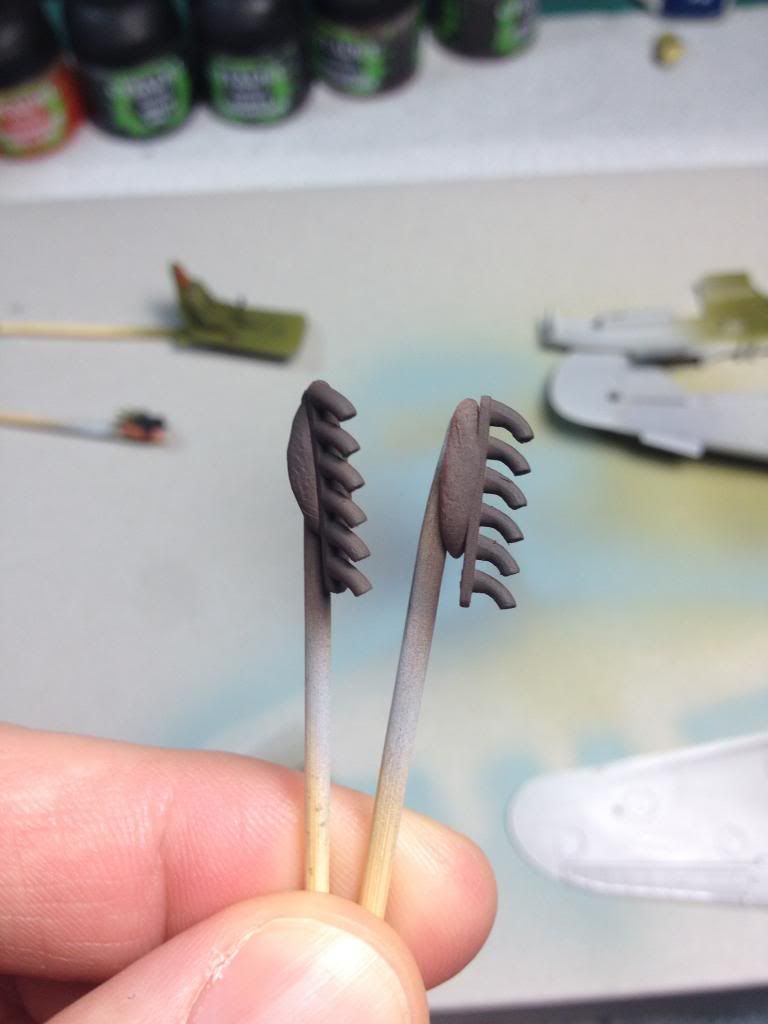 I painted the exhausts a track color. I like this color as it resembles metal that isn't new, yet not too old and rusty. A little weathering etc will make these look great.